Call or email today for free, confidential help.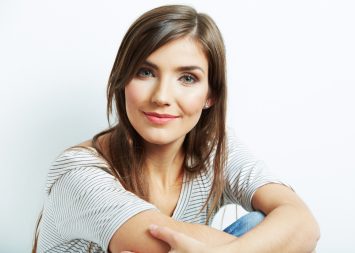 If you recently missed a period or you have taken a pregnancy test, you may be worried about an unplanned pregnancy. If a baby is not in your plans, you may be considering abortion.
We understand that sometimes you need a place to think through all your options, to feel safe to share what's on your mind. We can provide the information and tools you need to make your own decision. No pressure, no games.
There's a center near you. All services are free. They include:
√ Free pregnancy test
√ Free ultrasound
√ Free STD testing and treatment
√ 100% confidential
√ Caring, practical support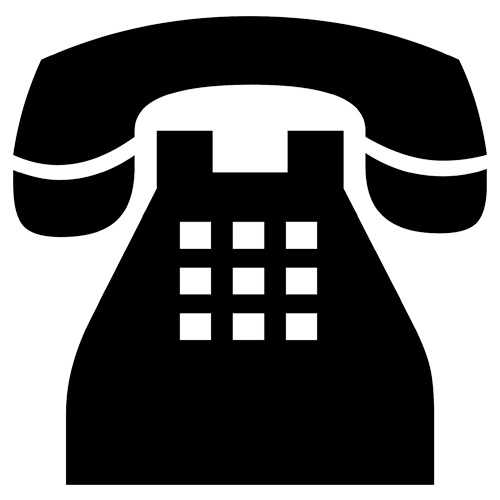 Call 📞(412) 530-5473 today for an appointment at a center near you.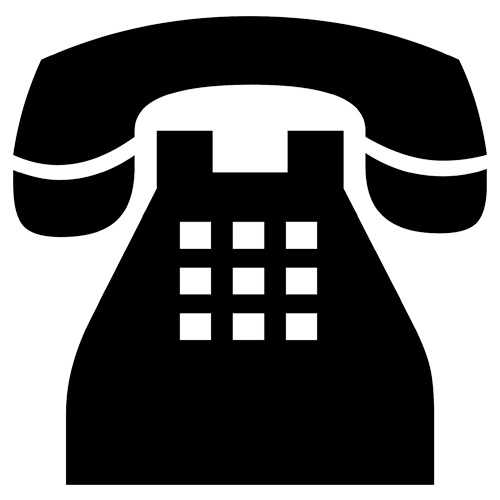 Prefer to message? Text 💬(412) 444-7696 .